Our Team
---
Group Publisher BC Interior
250-395-2219
Martina Dopf started as a sales consultant with the 100 Mile Free Press in 2005 before taking on the publisher position in 2016 and assuming the role of Group Publisher for the BC Interior in 2018. She is now overseeing the 100 Mile Free Press, Ashcroft Cache Creek Journal, the North Thompson Star/Journal as well as the Clearwater Times. Before moving to Canada in 2003, Martina graduated with a Bachelor degree in International Business and Management, Marketing and Public Relations from the University of Applied Sciences in Nuertingen, Germany.
---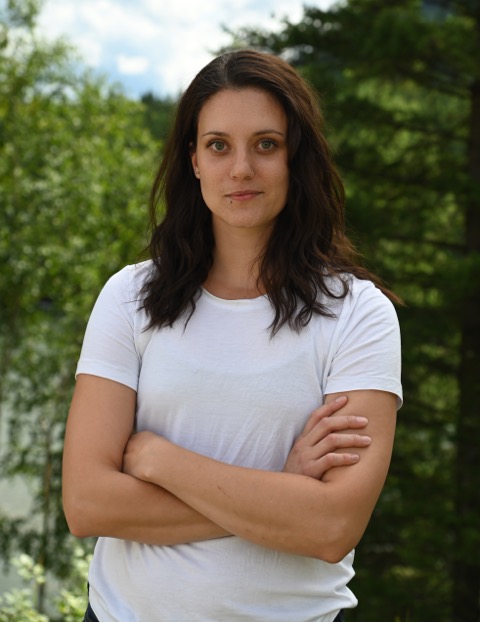 Editor
250-674-3343 ext 1
Stephanie graduated from the Journalism program at Mount Royal University in Calgary in December, 2019 with a minor in both business and political science. She has worked for a handful of community papers in three provinces, as well as had work published in outlets in Calgary. Hailing from Calgary, Stephanie has set up shop in the North Thompson and is the editor of the Clearwater Times.
---
Administrative Coordinator/Multi-Media Sales Consu
250-674-3343 ext 2
Michelle started as a casual administrative coordinator with the North Thompson Star/Journal in 2017 and occasionally would cover holidays at the Clearwater Times office. This led to a permanent position at the Clearwater Times in November of 2021. Prior to working for Black Press, Michelle was a stay-at-home mom of three and loves to volunteer in her community of Barriere. Michelle has been on the executive committees of both school PACs as well as administration and treasurer for Barriere Search & Rescue since 2003. She is also an avid reader and is part of several author's advanced reader groups to help promote and review their books. Michelle will be assisting Clearwater businesses, putting together an advertising plan that fits their needs and budget. Michelle will also be coordinating the circulation of the Clearwater Times and full administration of the Clearwater office.
---